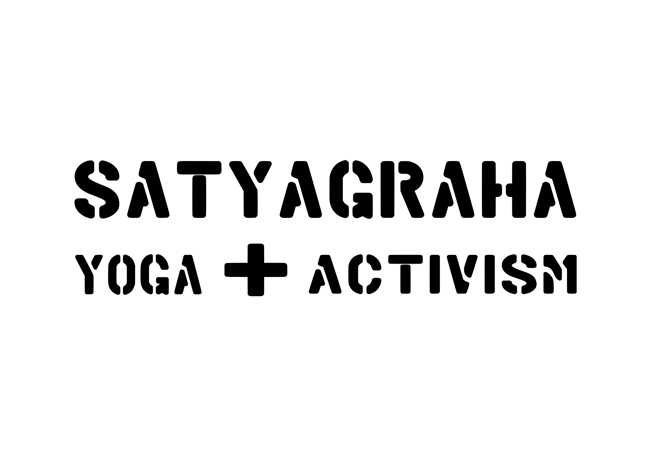 We Welcomes u to Bollywood
Here is your chance to act along with Badass Super star Matty Moo aka Mamu and upcoming Bollywood side-kick Madhu in a Bollywood movie and enter the Bollywood walk of fame.
We are making this Bollywood movie and song to fundraise for the editing, publication, and distribution of the Novel - Pacha mama n Dalai Lama.
To get a role in the movie, all you need to do is donate $500 or more for Pacha Mama n Dalai Lama novel campaign below.
No acting is required.
Bollywood movie made in Sunshine Coast will be starting soon.
We welcome Matty Moo to Bollywood. Super Star, stunt man, dancer, singer - all in one.
It is going to be Epic and fun. No boring stuff. Full action and adventure.
This epic novel, is about saving mother earth Pacha mama from dying and how freeing Tibet, and taking Dalai Lama back to Tibet, will save her from dieing.
This novel is a trilogy and is like Harry porter for adults.
It is based on secret prophecies of mystical Tibetan Buddhism and actual dreams Dalai Lama had.
In this book, I give voice to mother earth, Tibetans, and to millions of species, we are wiping to extinction.
I already completed the drafts of 1st and 2nd volumes. I need your help in getting the book out.
If you can have any questions about Bollywood movie or book, feel free to reach out to me at sitactnow@gmail.com.
Thanks - Madhu